About Terri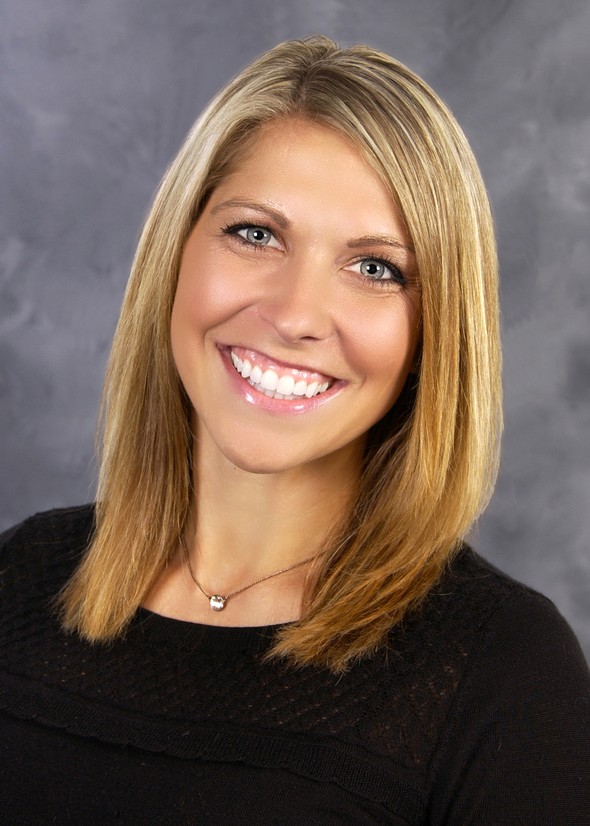 Terri J Whitmore is a graduate of Alma College with a Bachelor of Arts degree in Business Administration and Health Sciences. As an Insurance Specialist, Terri provides products and solutions to individuals and small businesses regarding Health Insurance and Employee Benefits. She is also a licensed Property and Casualty Agent.
Terri's enthusiasm for insurance began after a personal health change forced her to evaluate her own insurance needs. She, more than anyone, realizes the importance of educating and matching her customers individual needs with the "right plan."
Outside the office Terri has enjoyed officiating High School sports for the past ten years and is a Women's College Basketball official. She also enjoys helping on the family dairy farm located south of Ithaca.