Jared W. Merchant CFP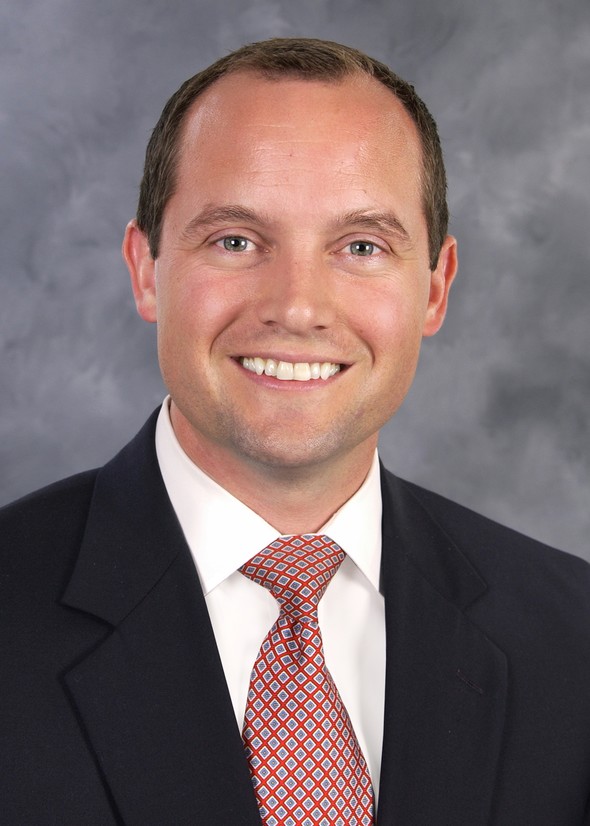 What are your dreams for the future?  Whether you envision a new home, a child's college education, a successful business,  an enjoyable retirement or leaving a lasting legacy to your heirs, we can help make your dreams a reality. 
Welcome to our site!  Merchant Financial Services is a comprehensive financial services firm committed to helping you improve your long-term financial success.  We encourage you to explore our site and learn more about the services we provide. Should you have any questions or would like more information on our firm, please feel free to email or call us at (989) 463-6261.  We look forward to hearing from you. 
                                                      Jared W. Merchant CFPÒ 
Tax code provisions may allow for larger, immediate deductions for businesses: bonus depreciation and IRC Section 179 expensing.

One change made by 2017 tax legislation, a new way of measuring inflation, may have a significant effect on individual taxpayers over the long term.

A new term life insurance policy can be quite expensive as people age. Survivorship life insurance may be a more cost-effective solution.

Dollar-cost averaging can be an effective way to accumulate shares without focusing on market movements.