Jared W. Merchant CFP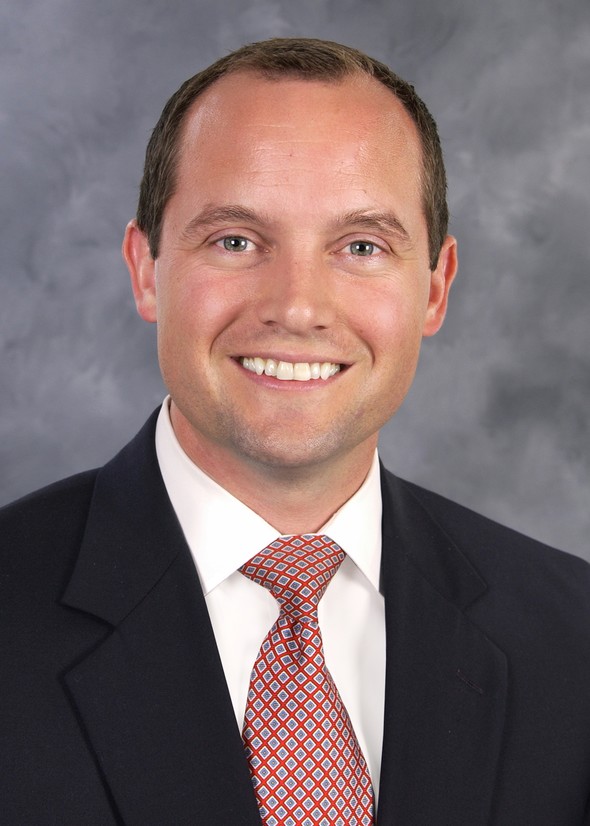 What are your dreams for the future?  Whether you envision a new home, a child's college education, a successful business,  an enjoyable retirement or leaving a lasting legacy to your heirs, we can help make your dreams a reality. 
Welcome to our site!  Merchant Financial Services is a comprehensive financial services firm committed to helping you improve your long-term financial success.  We encourage you to explore our site and learn more about the services we provide. Should you have any questions or would like more information on our firm, please feel free to email or call us at (989) 463-6261.  We look forward to hearing from you. 
                                                      Jared W. Merchant CFPÒ 
Here are some ideas for arranging a phased retirement program, as well as tips for trying a practice run.

Small-business owners will want to take full advantage of every legal tax break available, such as deductions for a home office and automobile expenses.

American society remains litigious — an umbrella insurance policy can provide additional coverage for personal liability.

A 2017 survey found that only 42% of U.S. adults had a will or living trust. Here are three basic reasons why everyone should have a will.